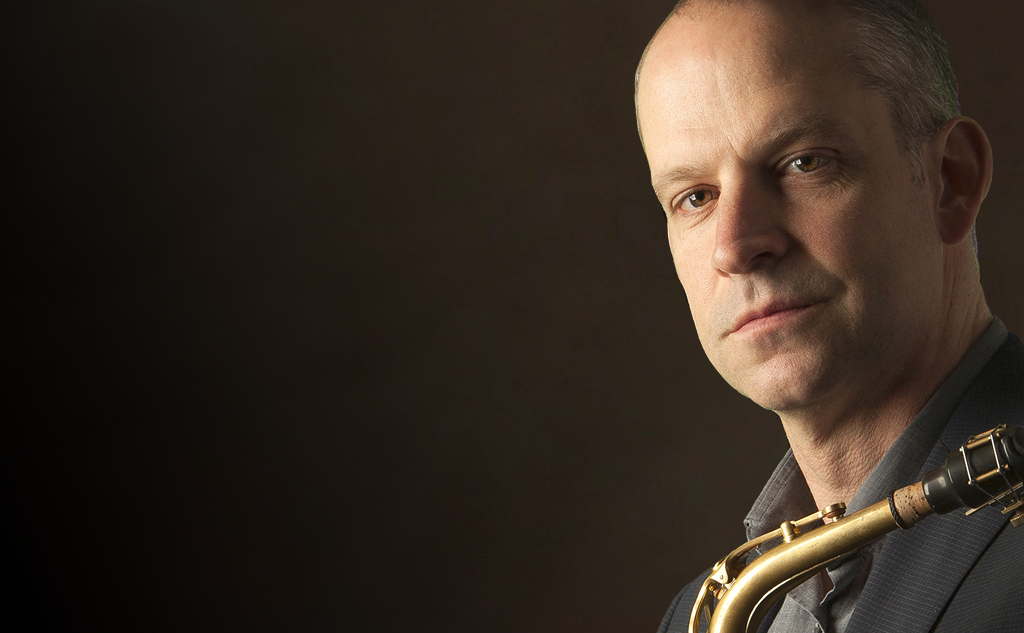 Andy Ballantyne is a saxophonist, arranger and composer in Toronto, Canada. A graduate of the Humber College and University of Toronto Jazz programmes, he also attended the Banff Centre Jazz Workshop in the late 80's. Over the past 20 years, Andy has had the good fortune to perform and/or record with many jazz greats, including Rob McConnell and the Boss Brass, Kenny Wheeler, Dave Holland, Don Byron, Vince Mendoza and Carla Bley. He is a regular member of John MacLeod's Rex Hotel orchestra, The Paul Read Orchestra, Nimmons and Nine Now, and the Neufeld/Occhipinti Jazz Orchestra.
(FOR MORE INFO ON ANDY, SEE https://www.andyballantyne.com/)
The Sidewinders explore 1960's Soul Jazz with compositions by Lee Morgan, Wayne Shorter, Freddie Hubbard, Herbie Hancock and more.
FEATURING:
Jason Logue – Trumpet
Andy Ballantyne – Sax
Will Carn – Trombone
Adrean Farrugia – Piano
Neil Swainson – Bass
Ethan Ardelli – Drums